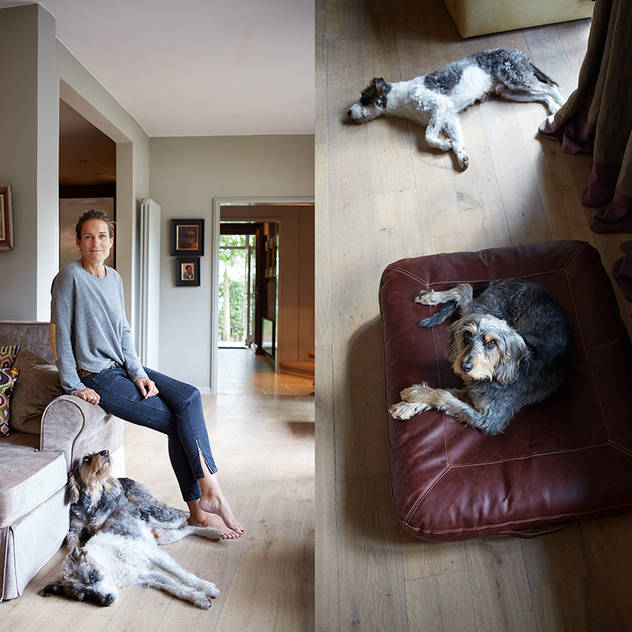 I recently wrote an article for homify that combines my two loves–dogs and home decor. (My husband is another one of my loves, but that's a post for another time).
I know that many of you are also dog lovers, so I thought I'd share my tips for creating a stylish and dog-friendly home. From dog beds (complete with a trio of super cute dachshunds) to dog showers, there's a whole range of ideas–and cute puppy photos.
I'd love to hear what makes a dog-friendly home for you.
For many people, home isn't home without a dog…

A dog-friendly home is one that is comfortable for both its human and animal occupants. There should be a balance of style and function and–good news–it's easy to have both.
What makes your home dog-friendly? What do you wish you had that would make your home friendlier? (For me, it's definitely a dog shower in the mudroom).