One week to go before Christmas. I. Can. Not. Wait.
We've hosted our annual Christmas party and done a bit of decorating. Baking and finishing off Christmas presents are on the list for this weekend.
I've also written a few Christmas posts for some of the other sites I contribute to.
On That Mutt I shared my tips on how to make sure your dog is comfortable during a party. I think it's pretty clear that I'm biased when it comes to Baxter, but seeing his facial expressions during the party are worth the click in my opinion.
Here's a sample for you: the most hopeful puppy in the whole world staring at his favourite person (Matt's Dad) and his favourite foods (turkey and squash). He's very hard done by, in case you were wondering. I have some actual helpful tips in the article too, not just cute dog pictures.
Since moving to the farm, I'm embracing more and more a rustic, natural style. On homify, I wrote about Christmas decor without the kitsch.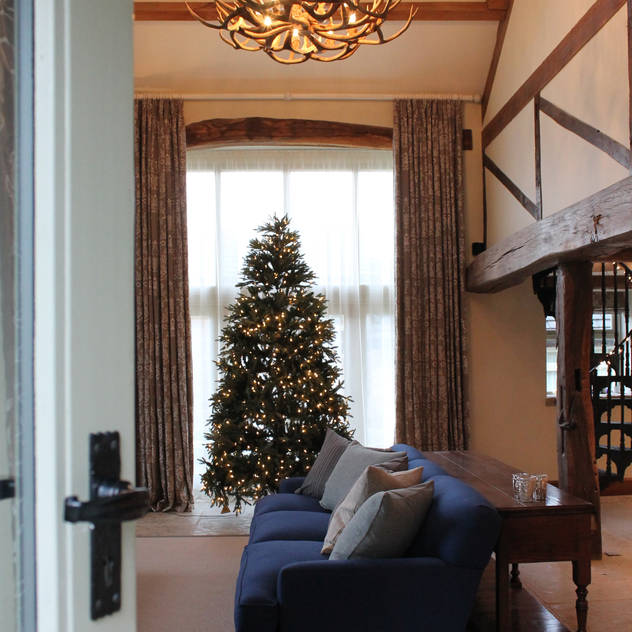 And since it's been years since we've had a Christmas tree at our house, I also shared some ways to branch out beyond the traditional Christmas tree (although I can't see a Christmas tree wall decal ever being our style).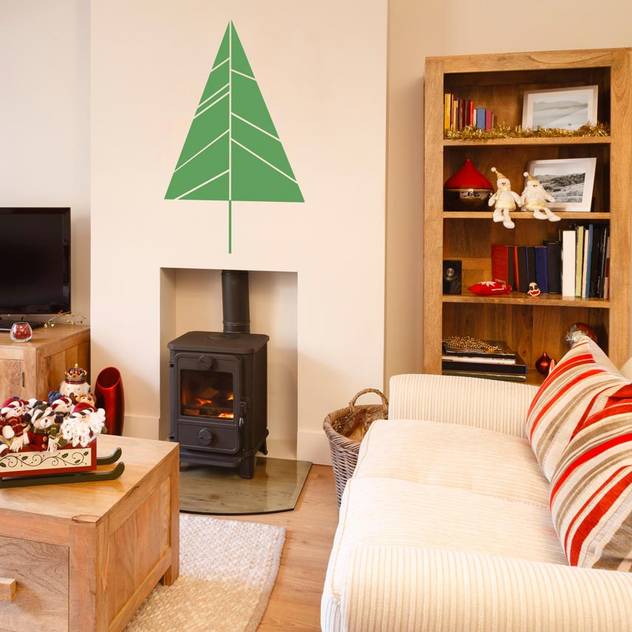 Are you ready for Christmas at your house? What festive things are you up to this weekend?